MODERN MIRACLES
AT CONNECTICUT'S PREMIER HOTELS
– Greenwich • Southport –
The experience
DELAMAR, unquestionably New England's most magical collection of boutique hotels, invites you to experience an entirely unique concept in entertainment.
MAGIC at the DELAMAR brings the world's most prolific sleight-of-hand artists to the stunning venues of the DELAMAR properties for rare, intimate performances.
Your journey begins with a glass of wine, contains astonishment and laughter, and ends with an entirely new understanding of the word "impossible."
Showtimes
Sundays at 2:00 & 5:00 PM
65-75 minutes
Tickets
$75
Limited seating
Ages 15+
All tickets include a glass of wine or soft beverage.
Brunch before. Dinner after.
Artisan, located in Southport and West Hartford, is known for its farm-to-table cuisine inspired by local and seasonal flavors. L'escale at DELAMAR Greenwich Harbor features seasonal Mediterranean cuisine and an exquisite, Provence-inspired waterfront ambience.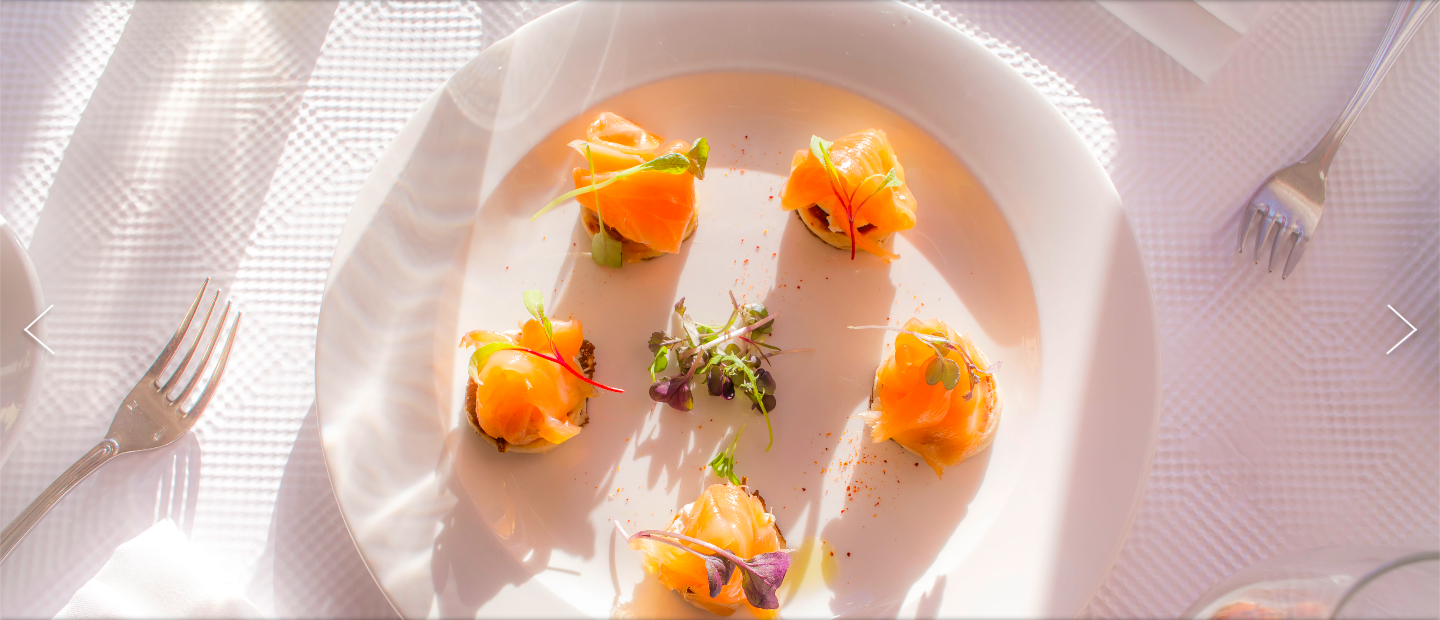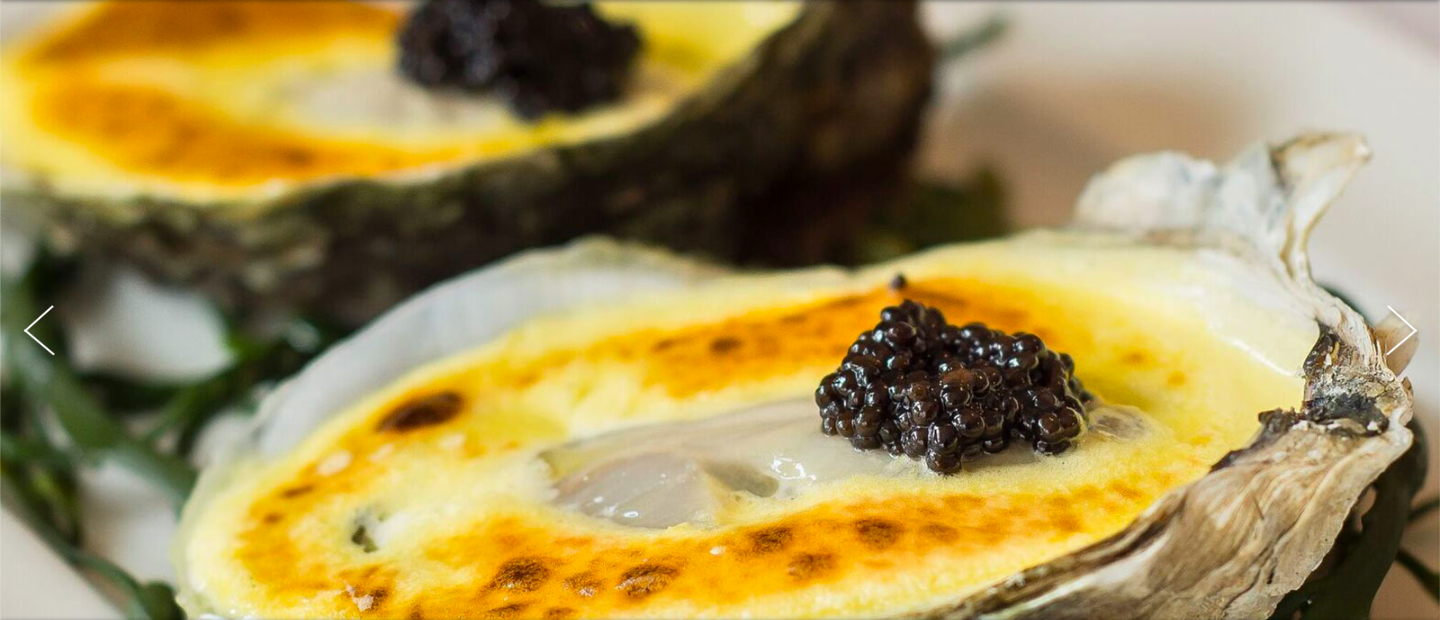 Frequently Asked Questions
IS THIS A KIDS' MAGIC SHOW?
Nope. Please leave anyone under the age of 15 years at home. Let's face it- we know you can use a break from the little ones!
can you book Private Shows?
You bet! We do offer shows that can be bought out for private or corporate events! We even have some special surprises that we can do to tailor the performance to fit your group perfectly.
Is there a dress code?
Yep. Dress in attire that is dressy yet casual, sporty yet comfortable. No jeans, please.
do you sell gift certificates?
We sure do. Contact us to learn more.
Questions?
Send us an email: info@DelamarMagic.com